Total Impact Embroidery & Screen Print
For all of your school uniform needs.
NOTICE:  Billing Address including zip code must exactly match the credit/debit cards billing address or transactions will be declined and may show pending against your bank or credit card account for up to 3 business days before dropping off.  Our website has enhanced security to protect both our company and our customers.
ALL ORDERS ARE DELIVERED TO THE SCHOOL WITHIN 7-10 BUSINESS DAYS…
PLEASE DO NOT CALL LOOKING FOR YOUR ORDER UNLESS IT HAS BEEN MORE THAN 10 WORKING DAYS.  THANK YOU AND WE APPRECIATE YOUR BUSINESS.
 NO REFUNDS AFTER 45 DAYS OF THE ORDER BEING PLACED…NO EXCEPTIONS
EXCHANGE POLICY:  
WE WILL EXCHANGE ORDERS ONE TIME IF YOU ORDER THE WRONG SIZE AS LONG AS THEY SHIRTS HAVE NOT BEEN WORN OR WASHED.  TAKE THE SHIRTS BACK TO THE SCHOOL WITH THE RECEIPT AND WRITE ON THE RECEIPT THE SIZE YOU NEED TO EXCHANGE FOR.  WE WILL PICK THEM UP ON OUR NEXT DELIVERY DAY FOR YOUR SCHOOL AND THEN REDELIVER THE FOLLOWING WEEK.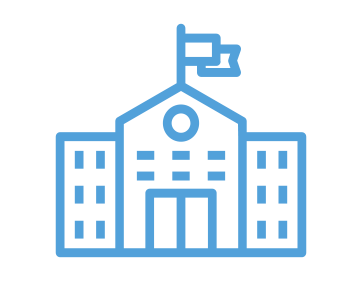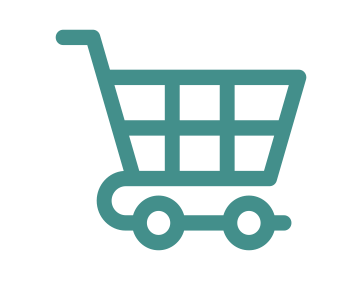 Select Your Uniform and Place Order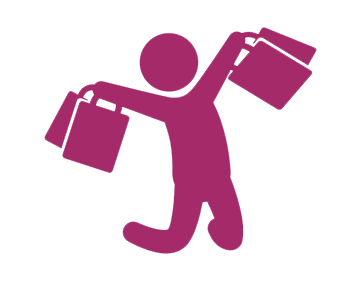 Pickup Your Uniform At Your School
Select your school below to begin shopping:
Uniforms Are Delivered To
Fort Caroline Every THURSDAY
Ocean Middle and Westside Middle Every FRIDAY
Uniforms Are Delivered To The Schools Below Every THURSDAY
Arlington, Beauclerc, Grasp Academy, Hogan-Spring Glen, Parkwood Heights, San Jose, Twin Lakes and Windy Hill
Uniforms Are Delivered To The Schools Below Every FRIDAY
Andrew Robinson, Garden City, George Washington Carver, Gregory Drive, Highlands, Hyde Grove, John Love, Long Branch, Ramona, Rutledge Pearson, S.P. Livingston and Susie Tolbert
Total Impact Embroidery and Screen Print is a locally owned and operated company servicing the greater Jacksonville area since 2004.  We offer quality custom embroidered and printed apparel, servicing corporate businesses, local businesses, schools, organizations, and individuals.
As one of the largest providers of school uniforms in Duval County, we create custom school uniforms shirts for all grades K-12, ranging from polos to t-shirts. Beyond apparel, we offer a variety of promotional items such as tote bags, golf towels, hats, and can koozies, available for custom embroidery or print.
Please contact us to get a quote for your school, company, or organization.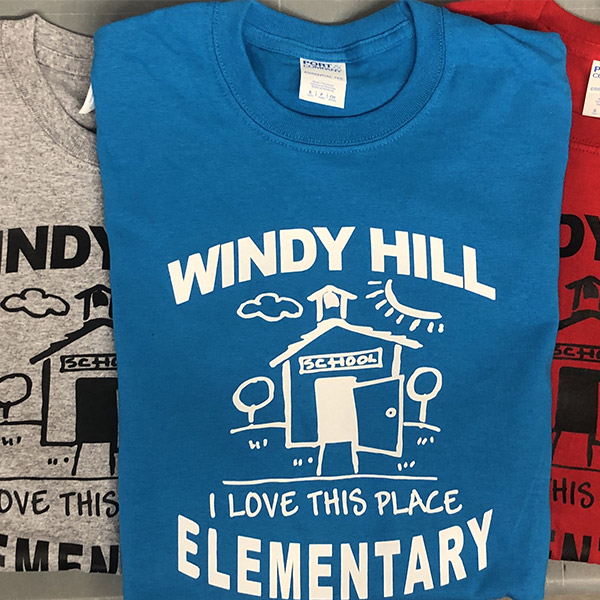 Contact Us For Assistance
Phone:
Melinda 904-307-7825
Dennis 904-704-2280
Please only call if you have not received your order and it has been more than 10 WORKING DAYS.
The fastest response is by email…you can send a message by filling out info on the left of this message.
Hours
M – F : 8am–5pm